insecticide chlorpyrifos 48%EC or 480g/L EC, export to Pakistan -lq
Packaging:

1L,5L,10L,20L,200L or as your request

Brand:

QCC

Place of Origin:

Shandong, China (Mainland)
Product Description
Specifications
1,cas:2921-88-2
2,appearance :white GR
PRODUCT
Product Features      1, with a stomach poison, contact poison, fumigation triple effect on rice, wheat, cotton, fruit, vegetables, tea tree variety of chewing and sucking mouthparts have better control effect.      2, mix compatibility, and can be mixed with a variety of pesticides and synergism obvious (such as chlorpyrifos and triazophos mix).      3, compared with conventional low toxicity pesticides on natural enemies security, is an alternative to highly toxic organophosphorus pesticides (such as 1605, methamidophos, omethoate, etc.) preferred agents.      4, broad spectrum Insecticide, combining easy-to-soil organic matter on soil pests effects, persistence for more than 60 days.   Third, the application of crop, control object and method of use. Crops Control objects Dosage (Dilution factor) Medication time Use   Rice Borer, borer 60-80 g / acre Eggs hatching Watered 50-60 kg, leaf uniform spray. Leafroller, planthopper 42-83 g / acre Young larvae hatching Rice budworm 50-70 g / acre Young larvae hatching Gall midge 250-300 g / acre Occurred early Poison indigenous Cotton Bollworm, pink bollworm, cotton aphid, cotton stinkbug, cotton thrips, bridging insects 1500 times Before the third instar Foliar spray Wheat Aphids 15-25 g / acre Occurred early Foliar spray Peanuts Soybean Corn Mole crickets, grubs 150-200 g / acre When planting crops Mixed with 15-20 kg of fine sand cover treatments Black cutworm 1000 times Harm occurred early Wet the soil around the roots of crops evening table Tangerine Scale insects, embroidered tick 1000-1200 times Nymphs hatching occurred Foliage, branches spray       Fruit   Cotton aphid, aphids, scale insects, aphids and other sucking mouthparts tumor pests 1000-1500 times Nymphs hatching occurred Foliar spray branches (peach fruit moth larvae unearthed in the early winter, ground spraying 600 times, the ground can be blocked effectively kill the sting larvae) Date armyworms, leaf insects, peach borer, slug, leafminer, a variety of caterpillars and other lepidopteran pests. 1000-1500 times Young larvae   Leek   Root maggots 200-250 g / acre   Originating period Watered 30 kg, cis orientation root watering 400-500 g / acre The whole garden watering 250-300 g / acre Applicator with toxic soil Litchi, longan Fruit borer, gall mites 1000 times Originating period Interval of 7-10 days, spraying 2-3 times Mango Leaf gall midge, aphids, thrips, mites 1000-1500 times Shoots of Foliar spray Health pests Mosquitoes, flies, cockroaches, fleas, cockroaches, termites, etc. 2000-2500 times Spray Cruciferous vegetables Yellow striped flea beetle Adults: 45-60 ml / acre Spray Larvae: 2000 times Diluted liquid 300 kg per mu watering     Fourth, note:      1, the product of the interval of citrus trees for 28 days, on a quarterly basis using up a second; Rice safety interval of 15 days, on a quarterly basis using up to two times.
     2, the product aquatic bees, fish and other organisms silkworm toxic, during spraying should avoid impact on the surrounding bees, nectar crop flowering, disabled near Jamsil and mulberry circle. Aquaculture areas away from Pesticide ban in rivers and ponds and other water cleaning application equipment.
     4, can not be mixed with alkaline pesticides, to protect the bees, should be avoided in the flowering stage use.
     5, before the harvest of various crops should stop the medication.
     6, young fruit should choose water emulsion using modified products
PACKAGING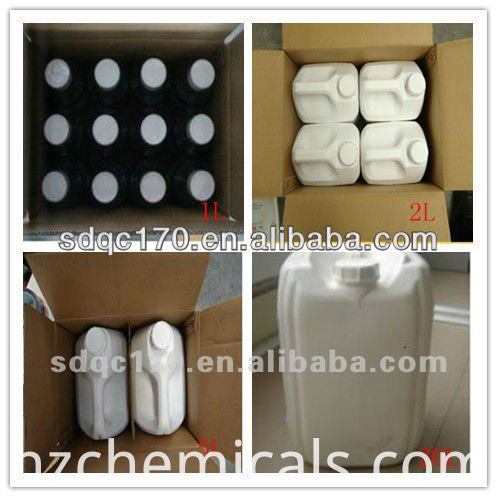 OUR COMPANY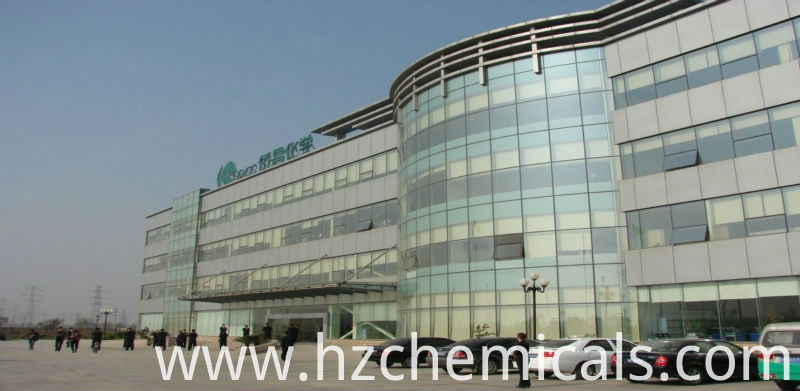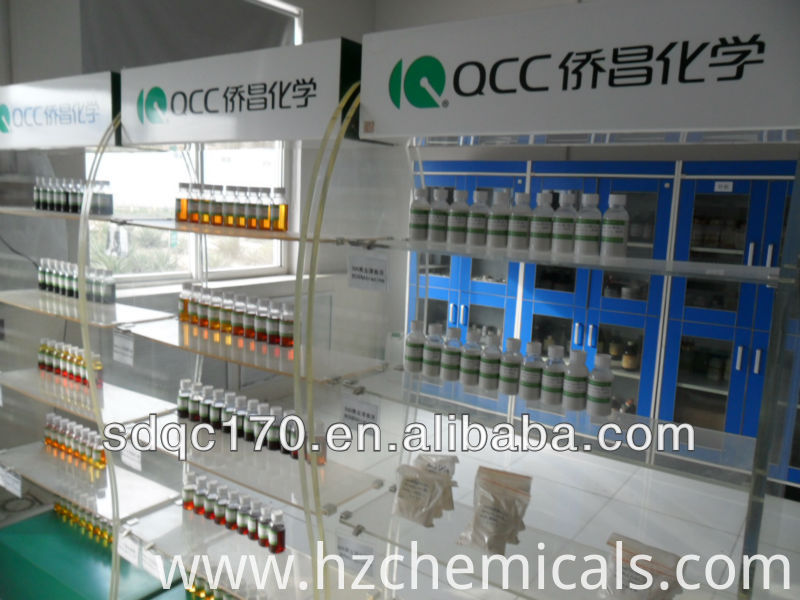 OUR ADVANTAAGE
1,registered in more than 30 countries
2,factory direct supply ,competitve price high quality and best service
3,ISO and FAO approved
4,one of the largest Agrochemical manufacturer in china
Contact us if you need more details on Control Pest. We are ready to answer your questions on packaging, logistics, certification or any other aspects about Pesticide、Agrochemical. If these products fail to match your need, please contact us and we would like to provide relevant information.
Product Categories : Insecticides > Pesticide